Yash Mehta's Chess Blog
Hey there! Welcome to my chess website. My aim is to broaden and develop chess as art, recreation and a significant part of this global culture. This website is just a by-product from the youthful exuberance of a 16 year old. I hope you can support me in this journey.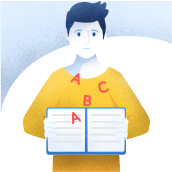 Comprehensive Videos
PIf a picture is worth a thousand words. Then a video is worth; well you get it. By providing free quality videos, we are constructing the foundation of success for you to achieve your chess goal.
Tactics & Motifs
I believe that the flavour of success can only be obtained by rigorous & planned hard work. This is why we provide tactics & puzzles every day which will take you closer to your chess goal.
Improves knowledge & thinking style
Gradual increase in elo rating points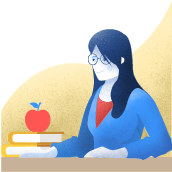 Blogs & Articles
Along with videos, blogs and articles will increase your exposure about the chess world. We would give tips & tricks and would reveal certain positions and tactics to keep in mind. 
Improvees players study skills
READ THE BLOGS & ARTICLES
solve the tactics & puzzles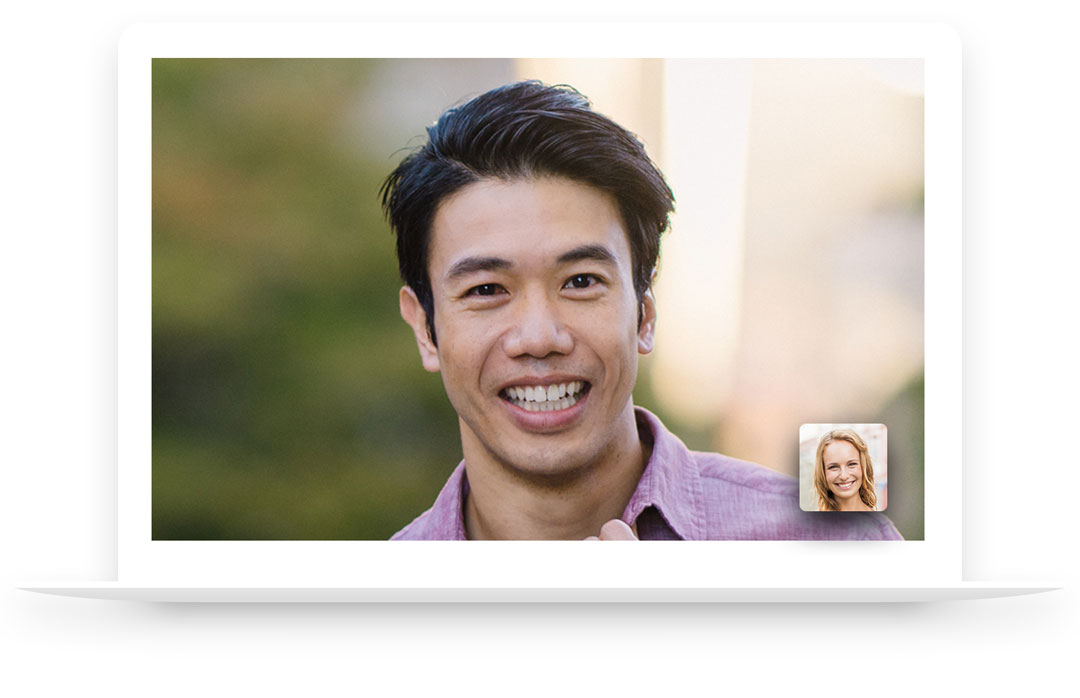 Learn through online webinars 
Recently, we have added this feature of conducting webinars to teach people around the world for free. These webinars will be to assist your journey, where you can speak live with me in real time and ask your queries so you get a more through understanding of this sport.
This website was really informative and helped me master the fundamentals of this intricate sport which I thought i already knew. Would absolutely recommend this to anyone. 9/10
The most attractive part of this website was it's tactic trainer. It really helped me practice my theory and knowledge about this game. This website not only made me learn new tactics but made me implement the tactics during my games and drastically improved my perfomance. 10/10 
As a literature student, this gave me exposure and a practical approach to the world of chess. The news coverage and interviews provided by this website helped me pass my language paper with flying colors. Other than chess, this website has other unknown benefits that the user will one day realize about.
Let's Read Together! 
A journey of a thousand miles begins with one step. Start reading an article or blog post today to enjoy the pleasures awaiting in this magical and mystical world of chess.